Dungeon Scene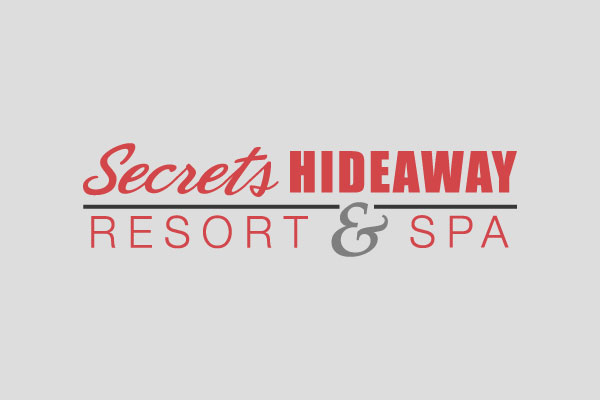 Posted: October 2nd, 2019
pet: Sir, can you tell me about the scenes you had last night at the Dungeon?
Sir: She and I did two. The first, I had her choose toys from my toy bag, to do impact play. I tied her to a cross on the wall by her wrists, so standing with her face to the cross. We had been waiting earlier to do rope, so I had dressed down and told her to strip to her bra and panties for rope. But we decided to do impact first instead of waiting. She had on a thong. I started by spanking her ass with my hand and it went well. She was into everything I was doing. I moved through many of the different toys. I was looking at the way she was holding her ass and thought she is getting turned on. I stood beside her and put my hand down in front of her pubic region on top of her leg and slowly moved into her clit to make sure she was okay with me going there. I was soon rubbing her clit and beating her ass; she was getting so turned on. It was incredible. I moved my hand down and started teasing at penetrating her. She didn't make any objections, so I pushed a finger into her wetness and beat her ass! She was getting very into it and making beautiful noises. I went back to focusing on giving her a beating with more toys. I moved around to get behind her at one point and cupped her breasts. I rubbed. I squeezed. I slowly increased the intensity. I pushed my fingertips under the bra and grabbed her assets. I cupped her fully in my hands, rubbing her and squeezing. After a short time, I pulled her bra back on. Then I went back to the beating. Eventually, I decided she was down for anything. Most of the night I had been teasing taking her panties off by intentionally pulling at them from behind with every new toy I picked up. I got behind her and put both hands on her hips solidly. I took her tiny panties in my hands and slowly started pushing them down to tease even more. Once they hit the floor she stepped out of them. I went back to touching her clit with my left hand in front and right hand teasing between her bare ass cheeks. She pushed out her butt at me numerous times that night. I finally took from her what she wanted to give. With my right hand, I pushed my finger into her pussy and I had not stopped with the left hand on the clit either. I had her, and I stroked her and manipulated her into a dizzying height of ecstasy. After a time I went to another level and decided she was ready for more. She was wet enough to take more and feel full. I made her take two of my huge fingers in her tight little wet hole. I began manipulating her like that with force until I could feel the orgasm building inside her. I felt the reward of her pussy spasming and squeezing my fingers. But I was not done with her, I wanted more time to play with my crop. I wanted to use her body as its playground. I made sure every inch of her ass, thighs, and hips had been touched with brutal bites from my crop. A crop is a fabulous tool, you see it is hard and it is fast, but it can do things like nothing else. I went back between her legs and smacked everything between her legs with a fury. She never once used a safeword. She never even asked for something lighter. She gave everything she had and I took it one bite at a time until I had devoured her completely. In the end, I had to call the end of the scene. I told her she was done and what she had done was amazing. I had endless praise for her and I unbound the ropes that were making cuffs on her wrists and lashing her forearms to the Saint Andrews cross. Once she was standing free I reminded her that she should put her panties back on and wipe things off just in case she got the cross wet.
PS She told me she did not know if she is a masochist.
PPS Are you masturbating yet?
pet: Yes Sir.