Lifestyle Etiquette 101: 3 Tips for Social Media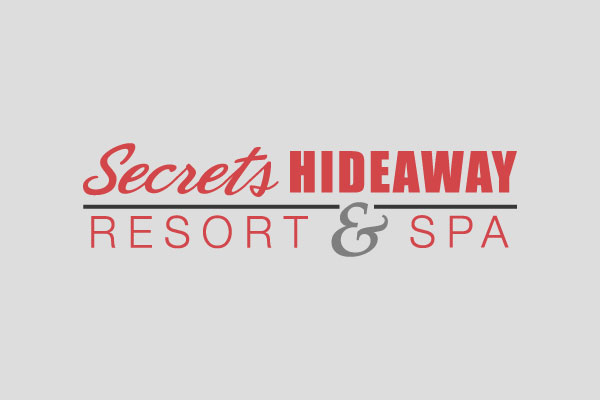 Posted: October 23rd, 2019
Lifestyle Etiquette 101: 3 Tips for Fabulous Social Media Interactions
While I am not an expert on etiquette, I do pride myself on being polite and reading social cues. Additionally, as an LS blogger / social media presence, I have the unique advantage of being the sounding board for many LS couples and have picked up some tips on the best way to navigate your Lifestyle Social Media adventures.
Please remember that every couple has their own rules about what is and is not acceptable. If you ever are in doubt, just ask. Communication is the heart of the Lifestyle and makes it a better experience for us all!
Tip 3) Keep social media comments on pictures/posts PG 13. While complimenting a beautiful woman is a great idea, don't go overboard. If you don't personally know the individual you are complimenting, something like "You look stunning!" is a good start … refrain from spelling out the specifics of what you would like to physically do with that person until you have a more established relationship. In my experience, women are generally turned off by a stranger making vulgar or sexual comments on their postings, especially in a public forum.
Tip 2) Please don't private message someone without permission. Especially as a single, this can give off a predatory vibe.
Tip 3) When posting photos, it's important to consider the background. No one wants to see a photo of your messy bathroom, smeared mirror, or worse - dirty, open toilet. Your photos are a reflection of yourself and being a slob is generally not a turn on. Hygiene is very important in the Lifestyle!
So there you have it! 3 tips to help increase your social media interactions and make it a pleasurable experience for us all.
Our community functions on respect and love for each other and these tips can help us ensure that our community remains a positive space for everyone. Thanks for reading!
AY xoxoxo
***Want more advice? Send us a message via Facebook Messager to @secretshideway and we'll include your question in our blog!