My First Airtight Experience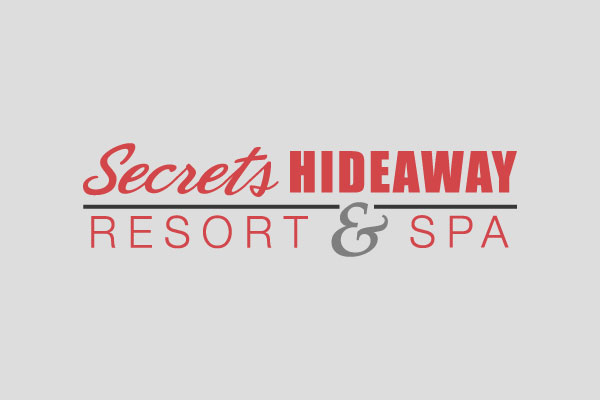 Posted: September 14th, 2019
So I lost my anal virginity almost one year ago on Easter Sunday. It was at home with my amazing fiance with plenty of numbing cream and after many many vaginal orgasms. I was always one of "those girls" who would never be into anal. How could anyone have any sexual feeling in that area? Either they are anal aliens or they are faking it. Well, fast forward one whole entire year and now it's the absolute best place I can imagine to stick a penis! Good job baby! Now I am a proud self proclaimed Anal Slut!
Since that first day, my fiance and I have been fantasizing about my first airtight experience. We would dirty talk about it during sex, while masturbating, and while sexting at work. My man loves seeing me get pounded by other men and indulges in my pleasure at cuming all over their cocks. And I cum even harder when I know he's watching me.
This past weekend the opportunity arose. Or shall I say three opportunities arose. It was at our absolute favorite swingers resort, Secret's Hideway in Kissimmee Florida. Our sexy friends from out of town were both here and these guys dicks are literally irresistible. This a chance I could not pass up!
So I'm sliding my pussy down on this dick so large that I basically cuming before I even reach the base. There is a reason we call him "tree trunk". Even with just this I am trying to hold myself together, thinking how the fuck is there going to be enough room for someone else to fit in my ass? Just at that point my fiance starts to squeeze the tip of his cock into the tight opening of my butt hole. Before I can think, he's already deep inside me I am cuming again. Loud orgasm after orgasm, my juices gushing all over the three of us. I see the other cock rock hard at eye level with me. My fiance grabs me by the hair and forces my mouth forward to suck his cock and I feel it thrust down my throat. Boom! Airtight! With a cock in every hole my whole body was pulsating with orgasms at every wet thrust and at every sloppy choke. Surrounded by dicks and I loved it! It hit me so hard (no pun intended) and the pleasure was so intense, that within a few minutes, I had to hop off.
It was an amazing experience. My next challenging fantasy: add one to each hand. This year, instead of celebrating Easter Sunday, we will be celebrating Bust a Nut in the Butt Sunday.