Resort Update 3/24/20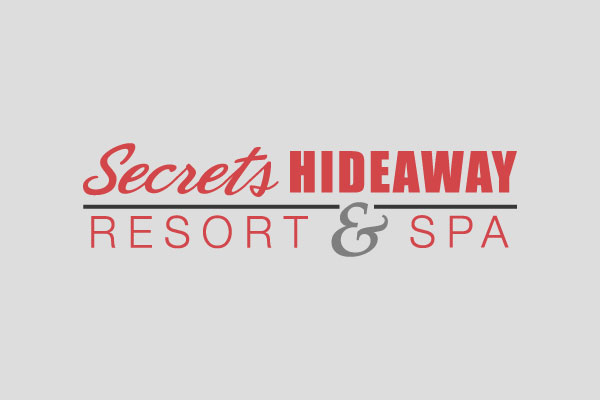 Posted: March 24th, 2020
To our valued Guests,
Resort update 3/24/20:
Secrets Hideaway appreciates your patience during this unprecedented situation. We are working closely with local government and abiding by all CDC guidelines.
The resort remains open for room rentals and daytime pool access only. Pool day passes are available for those observing safe Social Distancing. We have trust in our members to safely practice Social Distancing while at the same time enjoying the Florida sunshine. You will notice that there is a minimum of 6-foot spaces between each pair of poolside lounge chairs. And our cabanas are ideally situation 10-feet from each cabana. So come tan your buns, listen to some music, and escape from the worries of the day as safely as possible.
We would also like to remind everyone that all entertainment, activities, special events and parties, bars, nightclub, playrooms, fitness center and restaurant buffets have been temporarily suspended until further notice when this is all behind us.
Those in the Lifestyle, have always been a very proactive group when it comes to being extra careful with sanitation because we've always had to be extra cautious with "invisible enemies". We have faith that our members will respect all CDC safety protocols so that everyone can get through this safely. Please respect yourself, each other and the lifestyle by staying home if you have any of the symptoms in these charts.
Having one of the symptoms in this chart does not mean you have the Covid-19 virus, but this does show the symptoms that a percentage of patients have experienced, so it is a guide to help you self-diagnose. And even if you don't have Covid-19, you never want to go to any social environment when having any of these symptoms, for risk of spreading contagious germs. The safety of our guests is a big concern, so we are closely monitoring this ever-changing situation.
If you have any questions, please contact us at 844-863-6969 (toll free)
Thank you & stay healthy,
Respectfully Yours,
Secrets Hideaway Resort & Spa
Kissimmee, FL