A Night in Paris NYE Hotel Takeover!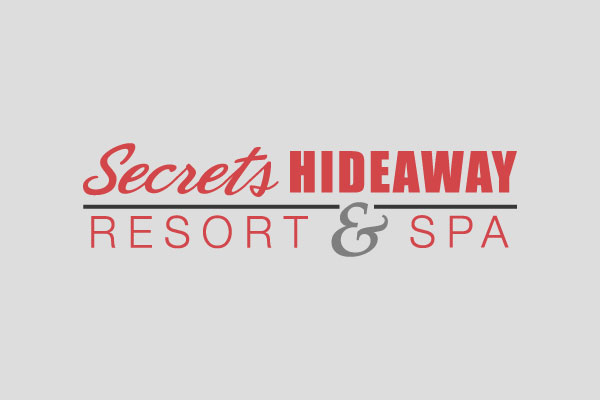 Posted: November 5th, 2019
This NYE get ready to escape to the romantic city of Paris! Our NYE Hotel Takeover begins on Friday, December 27th and promises to be a 5 day affair like no other! With nightly themed parties and high energy pool parties, we are ready to celebrate the end of 2019, Secrets Style!
NYE Takeover Events
December 27th, Friday: Electro Glow
December 28th, Saturday: All That Glitters
December 29th, Sunday: Party Like a Rockstar
December 30th, Monday: Slumber Karaoke Pizza Party
December 31st, NYE Tuesday: A Night in Paris
Say "Oui" to a night in sweet Paris with all your most delightful friends as we greet the upcoming year with a glamorous European affair. Bon Voyage! We are off! The ordinary NYE party just won't do! This year at Secrets we are in search of more exotic shores. Join us and we will stroll along the Avenue Des Champs Elysees while inhaling the sweet perfume of this intoxicating countryside as our courtyard is transformed into a land of merriment with a distinctly Francais flair. Dress in your finest garments and join us beneath the Arc De Triomphe as we bid farewell to 2019 and greet the coming year with a resounding "Bonjour!"
Ohh lala! This fete will be like no other as we savor in the delights of the country's fare with our complimentary pool-side feast. Come eat, come drink! Our sidewalk bar will twinkle beneath the stars as we mingle and toast, awaiting the festive night that lies ahead. After dinner, Club Secret comes alive with a Moulin Rouge twist, featuring live entertainment, French cocktails, and of course a dance floor endowed with all your most vibrant friends! Reserve an intimate VIP area and experience cultured luxury or slip off to our BDSM Fantasy Dungeon and Playrooms for a truly unique escape. It's the biggest celebration of the year and we can't wait to raise a glass in Paris and toast the amazing year ahead! "A votre santé!"