BEST Hurricane Party EVER! Swingers Gone Wild gets Wet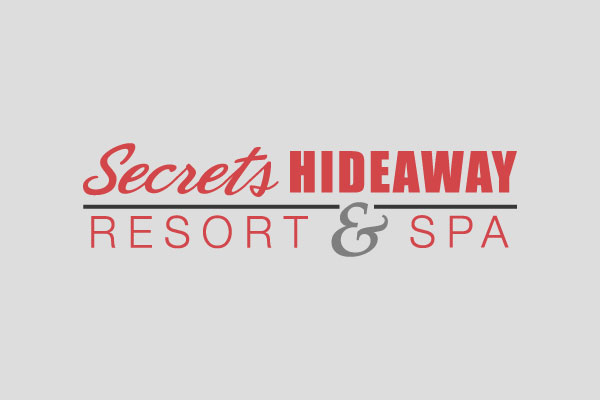 Posted: September 5th, 2019
We survived Hurricane Dorian!
Thankfully the hurricane was not as bad as originally predicted and Central Florida only ended up with Tropical Storm like conditions - but that didn't stop the party! Secrets Hideaway stayed open throughout the storm warning and provided safety for many of our coastal members.
Our Swingers Gone Wild Labor Day Weekend morphed into the sexiest Hurricane Party ever! We had members fly INTO THE HURRICANE cone of uncertainty just to attend this epic event and it was well worth it. The weather was pool party perfect, with just enough breeze to keep us cool as we danced the afternoon away to DJ Scotty Boy!
On Friday night we partied in our PJS and Saturday night we pulled off the sexiest Naughty School Girl Party ever! Our school girls took full advantage of the foam pit - slipping and sliding and giggling in the foam. After getting nice and sticky, the girls (& James!) jumped into the huge Secrets pool to get wet & wild! We are looking forward to posting the awesome video footage shot by RJ Visions! Stay tuned!
Sunday afternoon the party continued as our resident DJ SeanieC kept the energy up and our members dancing! With VIP Cabanas & Couches, our members relaxed and played in the very best Lifestyle environment ever!
We are thankful that the hurricane choose to spare Florida this time, and we are thinking about those who weren't as lucky. The Bahamas are going to need our love and support in the coming months as they rebuild. If any of our members were effected by this disastrous storm, please let us know. We are happy to provided support anyway that we can.
Thanks to all our Secrets Members for the very best Hurricane Party EVER!