Brent Hatley Show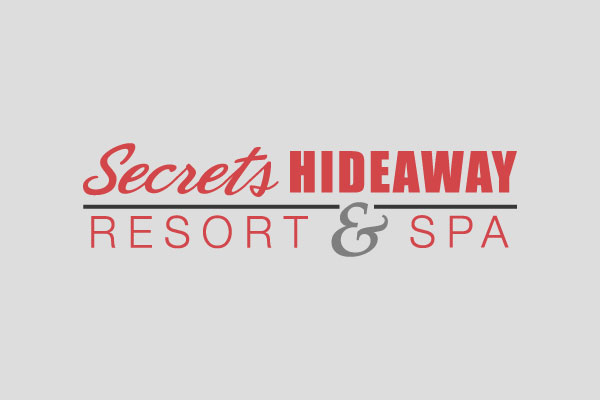 Posted: November 19th, 2020
Tune in this Friday November 20th for their live broadcast at Secrets Hideaway!!
Show Name: The Brent Hatley Show
Live To Air: 6PM ET - 8PM ET, Monday-Friday
Talent: Brent Hatley, Katleyn Hatley
Executive Producer: Katelyn Hatley
"The Brent Hatley Show is a celebration of your hedonistic lifestyle. Hosted by Brent Hatley (longtime radio/TV personality that's worked at SiriusXM, iHeartRadio, Cox Media Group, Beasley Broadcasting and Sun Broadcast Group) along with the Executive Producer/Co-Host Katelyn Hatley (heard previously on SiriusXM and one of the top nude models on OnlyFans) these two explore non-monogamous lifestyles, sex positivity, hard rock and heavy metal music, sports and the best places to party. No politics or religion is allowed only self-indulgence and fun. You may join The Brent Hatley Show on Twitch TV (App is available on phones, tablets, Smart TV's and gaming systems) every weeknight from 6PM to 8PM to celebrate living the life that makes polite society clutch their pearls."