Celebration Package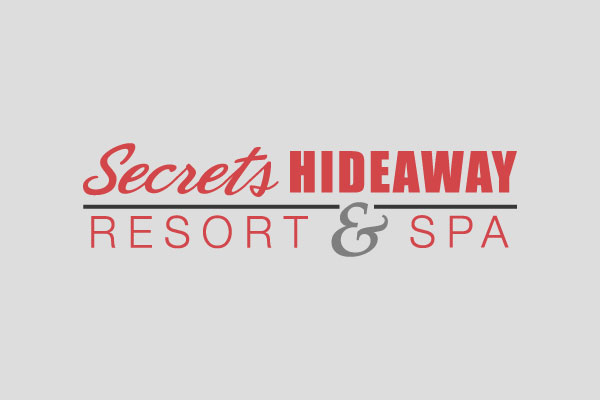 Posted: August 27th, 2020
Are you planning a getaway for a special occasion here at Secrets Hideaway Resort and Spa? Back by popular demand we are now offering a Celebration Package for your special occasion! Secrets has partnered up with Fairvilla to offer you a Guest Celebration package that will include the following:
Banner and Balloons
Bottle of Champagne accompanied with Champagne glasses
"Naughty" accessory
Special prepared gift bag from Fairvilla (made for guest of honor)
Scented Candle
Bottle of sex toy cleaner and Lube
Nuts, Candy, Chocolate and Cookies
Room decorated before your arrival
Opportunity to reserve a VIP section
To coordinate your Celebration Package call our front desk at 1-844-563-6969 and let them know that you have a guest of honor that needs to be celebrated at Secrets. The cost of the package is $75.00 and Secrets will take care of the rest.