CLUB Swinkster Grand Opening March 13th & 14th!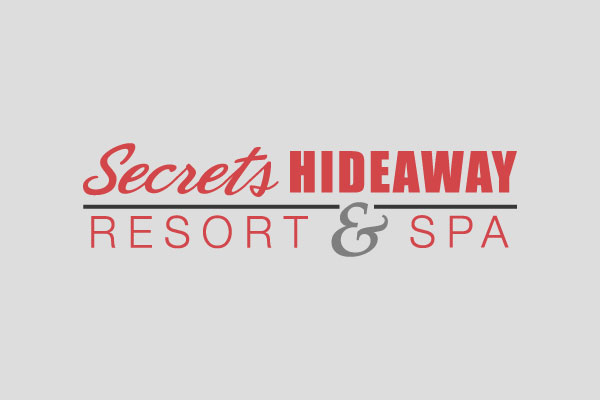 Posted: March 11th, 2020
Secrets Hideaway, in conjunction with Carnivale Risqué, is proud to announce the grand opening of our all-new Fantasy BDSM Dungeon, CLUB Swinkster : Secret's new Kinky Ultra lounge where we meld taste, class and sophistication to satisfy all your deviant desires.
Through this exciting new space, Dungeon Master Tank and Mistress Goddess Ellez hope to Enlighten, Educate and Enhance the lives of others with a fun, artistic and accepting expression of BDSM, Fetish and Kink. Their technique delves into the neuroscience behind BDSM and offers experienced guidance on how this can translate into an amazing part of your foreplay repertoire!
Special guest performers include:
✨To celebrate our Grand Opening we have a special guest- world renown artist & fellow kinkster- Perego. He will be doing live erotic art as well as hosting am inter-active workshop, where you & your partner/s can make a work of art with your bodies! 👩🏼‍🎨🎨
✨ Also joining us will be Sir Knotty and his hummingbird bringing the Art of Rope! It is truly amazing to watch them work! ➿〰️➰
✨Also joining us will be the amazing Shar zayn from Puerto Rico. A world class Poledancer and aerial performer That Will BLOW YOUR MIND. 🎪
✨ Last but not least are the beautiful Hot duo Dantei Grace and Miss Mary Contrary! Bringing the Hot girl on girl action! While juggling knives! 🔪🔪
For more information regarding Tank & Goddess Ellez, please visit https://carnivalerisque.com/
For more information on the guest performers, check out their Instagram accounts:
On Instagarm:
pergolive
danteigrace
msmarycontrary
thedirtydolls
Missinfluenza
Carnivalerisque