Hallowswing X is Bigger, Better & Scarier than ever!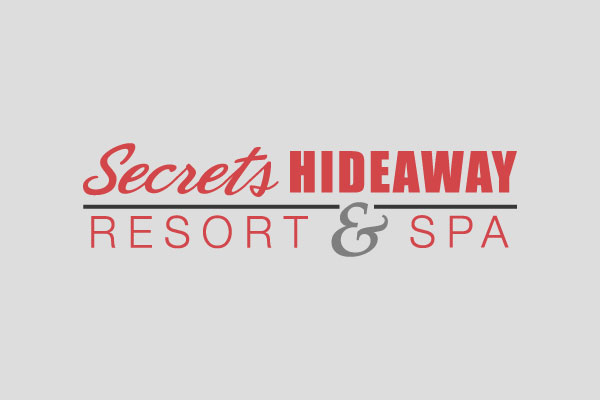 Posted: October 10th, 2019
Bigger, better, crazier! Carmen & James are pulling out all the treats this year for Secrets Hideaway's 10th Anniversary Hallowswing! Our anniversary isn't over yet and HallowswingX is the perfect way to finish our birthday celebration.
It all starts October 23rd with 4 days of haunting fun & FREE SECRETS TATTOOS on Friday the 25th!
This ghostly party has been ten years in the making and it's never been this scary! Get ready to experience a Secrets like you've never seen as the werewolves and vampires come out to play in the most spine-tingling Hallowswing yet!
You've never seen it, we've never done it - but one thing is for sure, we are doing it and we are doing it, Secrets Style!