Important Announcement re: Coronavirus, Secrets is OPEN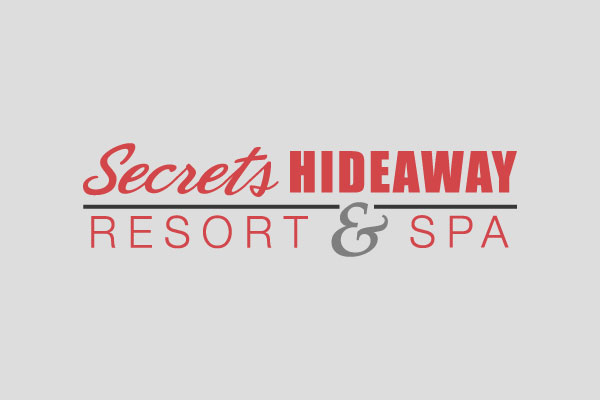 Posted: March 12th, 2020
In light of the recent Coronavirus outbreak – Secrets Hideaway Resort and Spa has been diligent in research to find a product that disinfects and sanitizes our rooms, club, bathrooms and playrooms for the continued safety of our guests and staff.
Through medical recommendation, Secrets has purchased Prola Services UV C Light. These devices emit
a high frequency UV light that makes it extremely effective in killing microrganisms
(
bacteria/viruses, yeasts and molds). The application of these lights are used by NIOSH, OSHA, CDC, GSA and EPA. With the growing concern, we wanted to reach out to our guests and assure them that these lights will be placed in each room before our guests arrive and after they leave, as well as in our community areas along with our standard operating procedures. The safety of our guests and staff is our highest priority, and we will continue to do our due diligence in combating the Coronavirus
.
Secrets Hideaway and Club Secret will remain open and KEEP THE PARTY GOING!!!!
If you have any questions or concerns, please contact our Director of Public Relations Holly-Wood at pr@secretsfl.com or 808-754-0296