January News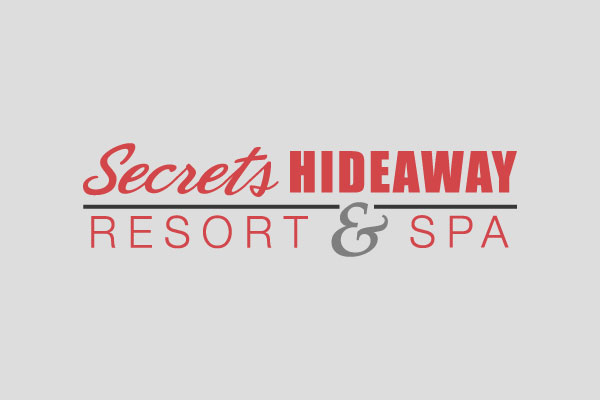 Posted: January 4th, 2021
"What the New Year brings to you will depend a great deal on what you bring to the New Year" – Vern Mclellan
With over 1500 people, performances, and guest DJ Markus Schulz ringing in 2021, we are ready to keep getting bigger and better! Some fun happenings this Month here at Secrets Hideaway Resort and Spa so be sure to click over to the reservations to book your rooms and purchase advance online tickets.
Each night we have a different theme happening here at Secrets:
Sunday Night – Latin Night
Monday Night – Karaoke Night
Tuesday Night – Coming soon is our Pride Night
Wednesday – Western Night
Thursday – Newbie Night
Friday – Theme Night (check out events page)
Saturday – Theme Night (check out events page)
You have been asking and we are delivering! We have created the ultimate Birthday Bash weekend package that includes several options for your birthday celebration. No need to plan, Let Holly Wood and Sexy Lexi take care of your special weekend. Please email pr@secretsfl.com for more information and details.
Each weekend we are excited to announce our takeover weekends. Beginning with January 8th and 9th will be our iCandy takeover hosted by Shawna and Brandon with our Sexy Host couple Nikki and Elijah. Can't make it that weekend but still feeling aroused to be here? Our lovely sexy group Arouse will be taking over the resort Jan. 15th and 16th with some sexy themes and another great party weekend! The parties are not stopping anytime soon – Jan 22nd and 23rd Jax Pineapple Parties will be hosting their weekend takeover with sexy themes and nights you won't forget.
Be sure to book your rooms in advance – we will continue to sell out each weekend and want all our sexy peeps; new and seasoned, to be with us while we kick off 2021 with the hottest parties, sexiest vibes and best DJ's.
Stay tuned and check back for more news and happenings at Secrets Hideaway Resort and Spa. Be sure to check out our blogs for tips, tricks and sexy fun reads.