Living a Sex Positive Life: Navigating Bi-Sexuality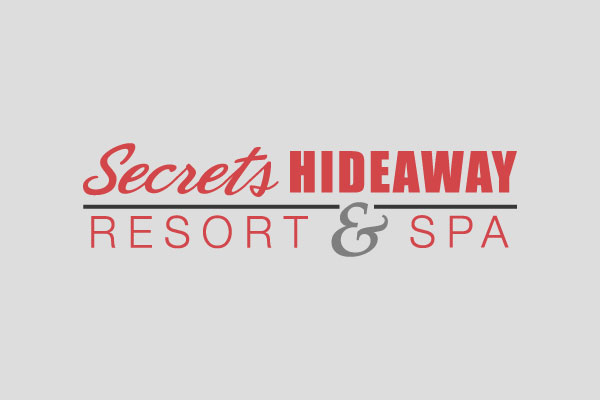 Posted: November 25th, 2019
Living a Sex Positive Life recently paid a visit to Secret Hideaway's popular LGBT Tuesday NIght Party!
John & Angelique's presentation on Navigating Bi-Sexuality was a huge success! It was a lively discussion pulling from personal experience, full of thought provoking insights & plenty of invigorating audience interaction. We can't wait for their next visit & encourage all our members to come out for their next, soon-to-be announced, presentation!
In the meantime, here's your chance to revisit exciting episode #89, Navigating Bi-Sexuality!
https://livingasexpositivelife.com/discography/e89-a-night-at-secrets-hideaway-resort-spa-club-secret/