Lunar Year of the Ox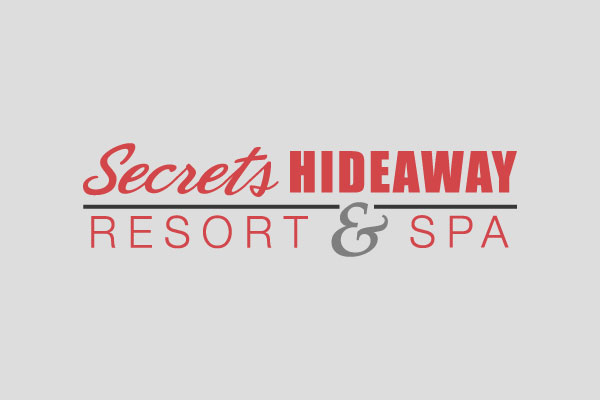 Posted: December 16th, 2020
"If your dreams don't scare you, they are too small" – Richard Branson
Where in the world did 2020 go? We started the year off strong and with goals that we all make for each coming year. 2020 grabbed us by surprise, tested and tried us and while many have faced levels of struggles, we came together as a community and lifestyle to show love, compassion and understanding while we waited with uncertainty of what was to come.
During this time – Secrets stood strong and committed to following the CDC protocols that were put in place and we moved forward in 2020 meeting new friends and building stronger relationships. We were delayed with renovations which caused for a bigger and better plan that we are excited to release in 2021. We are dedicated to making Secrets the ultimate lifestyle destination!
We are ending 2020 and going into 2021 with a celebration of Lunar year of the Ox, it is a strong and positive message that could not be clearer –"Success will come to those who work hard. Really Hard." Susan Levitt: author and professional astrologer stated "It's hard work, duty, discipline."
Secrets annual NYE party is SOLD OUT and our overflow hotels are booking fast. Need to know where to go for overflow? Below are the two hotels that Secrets peeps will takeover to join the festivities, be sure to let them know you are there for Secrets for a discounted rate.
Quality Inn
2039 E Irlo Bronson Memorial HWY
Kissimmee, FL 34744
Phone: 1-877-424-6423
Flamingo Waterpark Resort
2261 E. Irlo Bronson Memorial HWY
Kissimmee, FL 34744
Phone: 1-407-846-2221
We have a great deal of events coming up for 2021 – new themes, bigger takeovers, sexier entertainment, and monthly celebrations for our guests. If you are interested in a group, hotel or birthday takeover please send an email to pr@secretsfl.com and we are happy to help get your event planned here at Secrets. Stay tuned for all the events we have coming up for 2021!!