Lusty Lovers Valentines Takeover This Weekend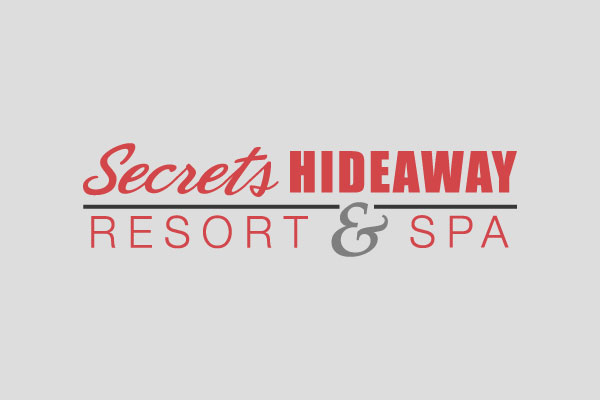 Posted: February 8th, 2017
Secrets Hideaway Presents:
"Lusty Lovers Valentines Takeover"
Saturday, February 11th
Saturday rooms are SOLD OUT, but party passes are still available!!
Claim your Valentine (or valentines...) and treat them to a very special Romantic RED HOT night at Club Secret. Join this sexy gathering of drinking, mingling, dancing at the most sensual Event of the Year. So whether you like to perform, or watch others, or maybe join in with another couple (or two...) Secrets Hideaway is guaranteed to bring you a night of sensual fun.
Chocolate covered strawberries, couples contests, sexy prizes and giveaways...
bring all the heat of Valentine's Day to Club Secret.
Join this extremely private and very exclusive Nightclub... Where anything Goes....
and FALL IN LOVE WITH SEX.... letting the lustful sights of the night...lead the way.
Secrets Hideaway / Club Secret has always been an upscale event where couples tend to pamper each other. If you missed our New Years Eve hotel takeover you won't want to miss this opportunity.
Total Weekend Package
This year Secrets Hideaway wants to do something a little different and since our mission is to provide you with an upscale event we wanted to feature this years Champagne and chocolate. Book our 2 night – 3day total weekend package and Secrets Hideaway will have a complimentary bottle of Champagne and a box of chocolates in your room.