March Madness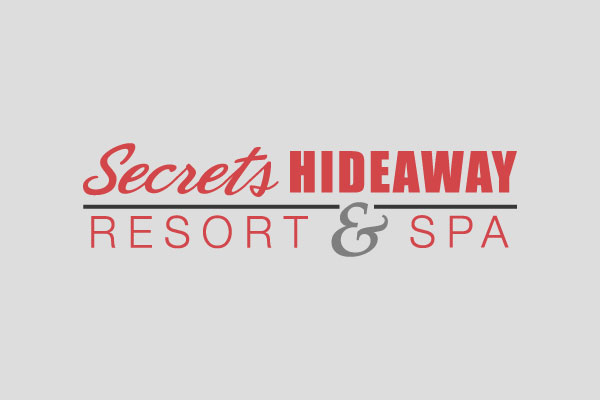 Posted: March 6th, 2021
Spring is in the air and I think it is safe to say everyone is ready to get the hell out of the house and enjoy some friends, fun and cocktails (hold the tails) poolside. It has been a crazy last couple months getting our resort ready for the new season with some cosmetic makeovers. It has not stopped the parties, we are packed every weekend throwing the hottest parties and people leaving with the sexiest memories.
Are you ready for March madness? Check out our events that we have going on this month – want more information and to book your advance online tickets? Then finish reading the news and click on our events tab and scroll through – do not wait to book, we are selling out and you don't want to miss our crazy shenanigans.
March 12-14th is Secrets bike weekend in honor of bike week in Daytona! We have a special ride going on that morning so if you have a bike, grab your sexy babe and get to Secrets for a sexy weekend of babes and bikers. Got some sexy ink to show off? Make sure you bring your sheers and revealing sexy outfits for Saturday night inked night – we want to see the beautiful ink!
March 17-22 it is our annual Spring Fling takeover – with all you drink Wednesday night in honor of our Irish St. Patrick and we are going all week into the weekend with Irish pride. Be sure to grab those sexy leprechauns and scandalous bikinis for beach babes – sun and well to get lucky, it is the luck of the Irish after all.
March 26-28th is a very sexy arouse weekend, we have beautiful Arouse dolls – so be sure to dress as your favorite "doll" to step into your own Arouse box for some fun photos. Then get ready to glow and hustle for their sexy glow night, with surprise performances and a night to remember.
We have something going on each night of the week, so stay a few extra days, relax on Sunday Funday, Stay to sing your heart out on Monday, Show your love and support for the best Pride night in Florida on Tuesday, kick back with your friends for some good country music on Wed night and be a newbie or meet some newbies on Thursday night.
Have a glass or wine or a bottle, book your tickets, get on a plane or in your car and be sure to come party with us for the month of March – as always your secrets are always safe with us. See you soon.