New Night - Western Wednesday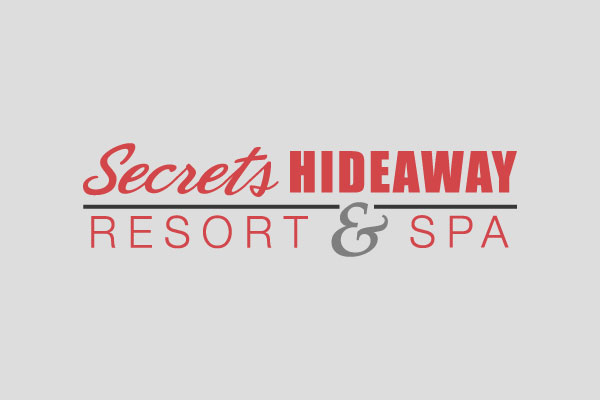 Posted: October 21st, 2020
Howdy Y'all! We are so excited to announce that our first Western Wednesday was a success! We are always trying to come up with different ideas to make Secrets fun for everyone and not just on the weekends. So what does that mean for y'all? Cowboys get out those hats, dust off those boots, Ladies get out those daisy dukes – every Wednesday night starting at 8pm are free line dance lessons with our line dance instructor Michael. Whether we are Boot- Scootin boogy, or learning some couples 2-step, we are going to get through Hump day together, with your Secrets family and friends and some good ole country music!
This is not the only new night we have coming up – Stay tuned for what is in store for our weekly fun nights. Have an idea or suggestion that would be fun? Are you in entertainment and want to host a night at Secrets - send Holly an Email pr@secretsfl.com and let us know your thoughts, suggestions, comments or concerns. We are always here to help. Don't forget about our Karaoke Mondays, Bi-Night, Newbie Night and all the shenanigans we bring on the weekend.
Secrets is a fun place to getaway and enjoy yourself – whether it is relaxing poolside, dancing the night away or enjoying the sexy playrooms and clubs, we are open 7 days a week! We look forward to seeing y'all soon. If you aren't already be sure to follow us on Facebook, Instagram and Twitter. Be sure to check back on our news and Blogs – we have some exciting fun going on in the month of October, you won't want to miss.