Official Facebook Group of Secrets Hideaway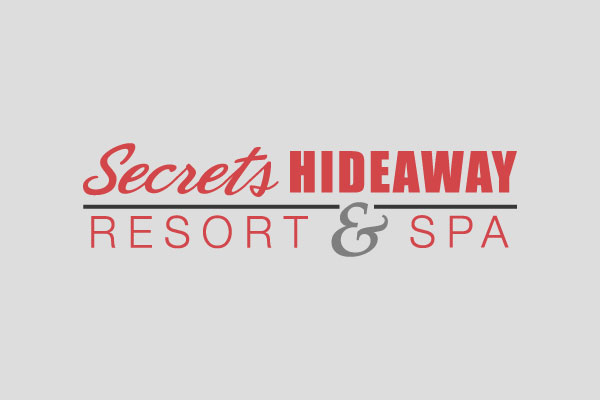 Posted: September 20th, 2019
Get ready to welcome the Official Facebook Group of Secrets Hideaway!
Our intimate group has grown, and as such, we are growing too! We love having this online community and we invite all of our secrets members, or those looking into membership, to join us here to share special Secrets events, fun stories, plan meet ups, or just enjoy the company of other amazing people. We are honored to be your choice in Lifestyle Club and hope this groups serves as an extension of all positive energy and excitement waiting to be had as a member of Secrets Hideaway!
We know that our success is a direct result of supportive members like you! You are the energy at our wildest theme parties, you are the sparkle in our pool parties and without your membership, Secrets wouldn't be the vibrant LS club that we are today! We know it costs money to keep your sexy-things stocked, so we are offering CASH PRIZES twice a month!
You've bought the baubles, now its time to earn your money back!
Secrets is excited to announce a bi-monthly photo contest, open to all group members, featuring cash prizes!
Who doesn't love cash????
The rules are simple. Twice a month a Secrets Group admin will ask for your themed photo submission. Over the next 24 hrs, contestants will post their photo onto the Secrets Group Page, using the contest name as your caption.
Get them up quick! The photo with the most reactions on it at the end of the 24 hour period is the winner!
When you receive your cash prize in the mail, simply take a photo of you & your winning check and post it to this FB group.
Please remember to keep FB guidelines in mind - no nudity or implied sexual conduct will be permitted in the contest.
For this first contest, we are going BIG! $300 CASH!