Quiver - What's New With Quiver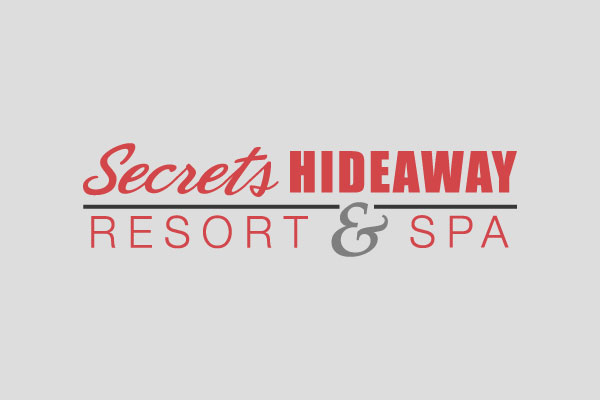 Posted: October 2nd, 2020
Quiver is at it again and offering some great deals and information to connect with like-minded peeps. Take a look at their website and reach out to Jen and Dave if you have any questions - they are always happy to help! If you have a special event and want Quiver to come with some promo items and help your valued guests set up their accounts - email davenjen@quiver.us they will be happy to assist. Get you rmembership and head on over to Secrets and have a drink with us.
A message from our partners - Quiver
The fastest growing Lifestyle website Quiver has partnered with Secrets Hideaway, the most popular Lifestyle resort in the US! Make a free profile on Quiver using the code ACF_SECRETSFB and enjoy 45 days Platinum access, NO CREDIT CARD NEEDED, and receive 2 FREE drink tickets to use on your next visit to Secrets.* All new verified members will be entered to win a 2 night stay at Secrets and a Quiver swag bag filled with merchandise from the new Quiver Store!
All new profiles using that code will be automatically added to the Secrets Hideaway group on Quiver. Come check out all the uncensored photos from Secrets members you can't see on Facebook, RSVP for upcoming events, see exclusive event promos for secrets only available to Quiver members.
Quiver's robust privacy controls, customizable modern platform and, new iOS/Android app truly make it the BEST on the market! Big things are in store for 2021 as our community continues to expand in record numbers! You do not want to miss out on this opportunity! Click the link below to get started!
https://www.quiver.us/?qCode=ACF_SECRETSFB
*Contest runs through 12/31/20. New profiles must be verified and upload profile photo. No purchase necessary. Drink tickets will be available at the front desk by your screen name once profile is validated and all requirements have been met.
For questions, please email DavenJen@Quiver.us