Secret's Anniversary Weekend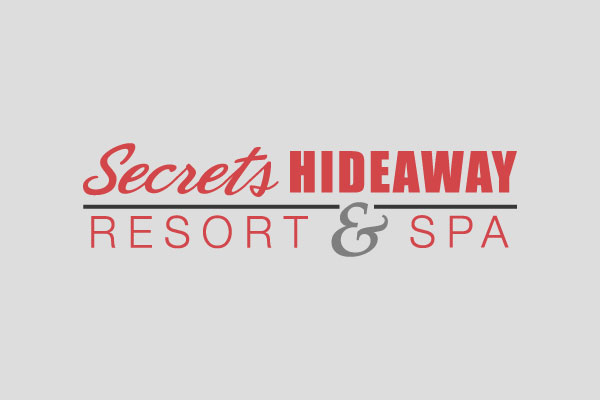 Posted: August 17th, 2017
"

Secret's Anniversary Weekend

"

September 29 & 30
Celebrate with us at Secrets Hideaway as we commemorate 7 fun-filled years of being the ONLY True Lifestyle Resort in the United States.
On Friday, step out in your SBD during our pre-weekend Sexy Black Dress Party. Join us as we reminisce with all of our amazing friends at the Pool side bar for drinks and more. NEWBIE's this is a great way for you to break the ice, get to know people and make some fantastic memories of your own. Ladies, show us how short those sexy black dresses can be. That's our Sexy Black Dress Party starting at 7:30.
Saturday night, the celebrating continues during our SRD Party. Yes, you guessed it Sexy RED Dress Party. Red always seems to bring out the little devil in her which we love to see at Secrets. During the night, make sure you join our famous ROOM Crawl! Be ready for some crazy antics as we roam the resort from room to room sampling the different shots offered by your room hosts.
Secrets Hideaway would be nothing without the support of our members. To say Thank You, we are offering our Beat the Clock Door Prices for ALL COUPLES:
Arrive before 9pm for FREE entry.
Arrive before 10pm for half price entry.
Arrive before 11pm for $5.00 OFF entry.
After 11 pm, it's back to FULL Price for ALL Couples.
At Midnight, make your way to the club as WE toast to all of YOU for your love and support after all these years. Make sure you take advantage of our 2-minute SHOT of your choice GIVEAWAY every hour until we close.
BUT THAT'S NOT ALL!!!!
We will reveal a huge promotion we will be running for Secrets Hideaway that will benefit one of our lucky members.
Mark your calendars and celebrate with us in the only way we know how… Secrets Style!!!