Secrets Hideaway's 7th Anniversary Bash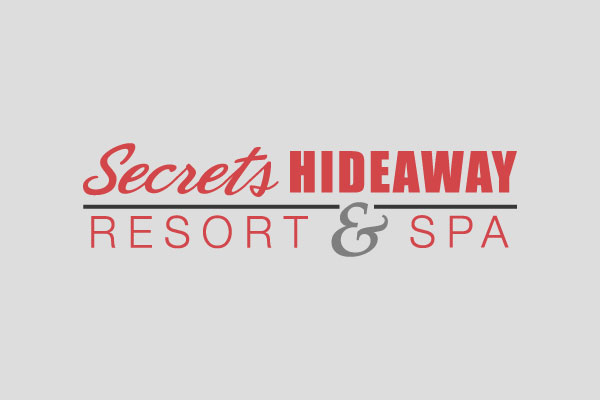 Posted: September 27th, 2017
Secrets Hideaway Presents:
"Sexy Red Dress – Secret's Anniversary"
Saturday, September 30th
Celebrate with us at Secrets Hideaway as we commemorate 7 fun-filled years of being the ONLY True Lifestyle Resort in the United States.
Saturday night, the celebrating continues during our SRD Party. Yes, you guessed it Sexy RED Dress Party. Red always seems to bring out the little devil in her which we love to see at Secrets. During the night, make sure you join our famous ROOM Crawl! Be ready for some crazy antics as we roam the resort from room to room sampling the different shots offered by your room hosts. Lady Savannah's Dungeon is available from 10pm-2am for a stimulating combination of Lifestyle and Kink.
SLS and Topless Travel will be here raffling off a Balcony Cabin on the Bliss Cruise: Equinox 2017 for November 25 - December 2, 2017. Drawing will be held at Midnight. This is an 8-day / 7-night cruise leaving from Miami, Florida and sailing to ports of call in Ponce, Puerto Rico, St. Thomas, USVI and St. Kitts & Nevis. You won't want to miss the Exotic and Erotic Theme Nights, Meet & Greets, Pool Parties, and Adult Games and so much more! So go put your SEXY on and meet other hot couples from all around the world on this Historic Party at Sea. Winners will have to pay all port and tax fees (around $350 pp). You must be present during the drawing to win.

We will have a well known tattoo artist tattooing members with "Secrets" for FREE between 9pm-2am. There will be 4 designs to choose from. Don't miss the opportunity to make Secrets a part of you as you are ALL a part of us.
Secrets Hideaway would be nothing without the support of our members. To say Thank You, we are offering our Beat the Clock Door Prices for ALL COUPLES:
Arrive before 9pm for FREE entry.
Arrive before 10pm for half price entry.
Arrive before 11pm for $5.00 OFF entry.
After 11 pm, it's back to FULL Price for ALL Couples.
At Midnight, make your way to the club as WE toast to all of YOU for your love and support after all these years. Make sure you take advantage of our 2-minute SHOT of your choice GIVEAWAY every hour until we close.
BUT THAT'S NOT ALL!!!!
We will reveal a huge promotion we will be running for Secrets Hideaway that will benefit one of our lucky members.
Mark your calendars and celebrate with us in the only way we know how… Secrets Style!!!