Swinger Etiquette Class comes to Secrets Jan. 30th!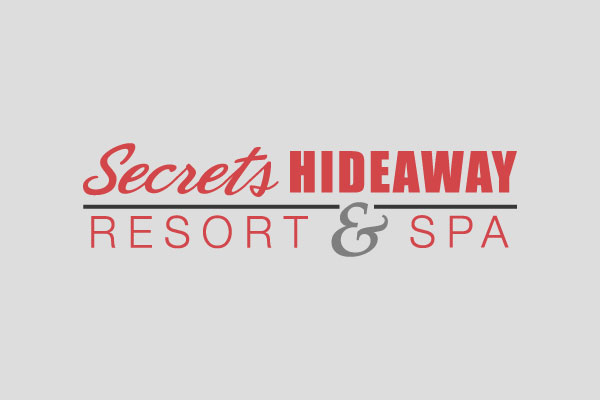 Posted: January 13th, 2020
Newbie Night Thursday Meet & Greet at Secrets Hideaway is proud to present a very special discussion on Swinger Etiquette!
Angelique & John C. Luna of Sex Positive Me will lead this exciting class in Club Secret from 7 - 9pm on January 3oth.
There is no additional charge for the class - just pay regular entry fee!
Only $45 per couple covers dinner, event entry & a ONE MONTH Membership!
The swinging lifestyle is a community onto itself with its own rules and customs. Where do I find playmates? How do I let someone know I'm interested? Can I set my own boundaries and what to do if someone violates them? How do I maintain my current relationship? Am I showing to much or to little attention? These and many more questions we'll be answered as we discuss swinger etiquette. Whether you're completely new or a seasoned swinger who just needs a review of what's allowed and what's taboo, this workshop is for you.
- Angelique & John C. Luna