Swingers Break Takeover Weekend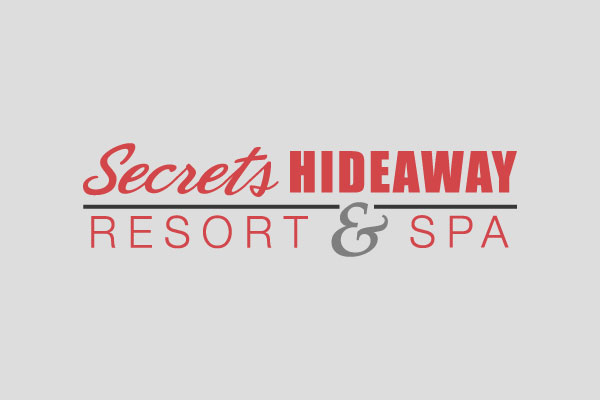 Posted: May 16th, 2021
Well well Sexy friends of Secrets! Do you believe that we are slap in the middle of May already? For the last year we have been teaching these kids from home, virtual schools online and going crazy cooped up in the house and we all know we just have a few more weeks of acting like we are smarter than our 5th graders. What better way to throw out all adult responsibilities and be a reckless adult, making sexy memories, new friends and turning that flame into a massive fire?? Pack your hoe bags and get to stepping because we have our annual Swingers Break just around the corner! It will be our best one yet with backyard BBQ's, Comedy Brunches and so much more – be sure to stay a few extra days because the way this last year has been – we need more than a weekend to kick back and enjoy ourselves.
Wednesday – All you can drink – Get the party started right with all you can drink! Enjoy some fresh cooked meals at our beautiful Hideaway Café , join us in the Club for Retro night or even sit out by the pool and spas with friends and cocktails (hold the tails)
Thursday – Newbie Night- It doesn't matter if you are a newbie or not, this is a great night to just come as you are, meet the staff and hang out getting to know everyone. We have our new S2S tours going on with some ice breakers at the bar to help you get your feet wet. Be sure to have a shot on us and kick off our annual Swingers Break
Friday – Pool Party – Hosted by Party Marc Vegas and Naughty Nick and we have a HUGE sexy surprise to keep your minds entertained and the vibes going all weekend. You will not want to miss the new and improved entertainment at Secrets! Get here and get checked in early to avoid wait times.
Friday – Glow Body Paint – who does not want a good glow? We have some special guests coming in to do some amazing body artwork so get out your creativity and show us that sexy art side.
Saturday – Inflatables Pool Party – What is summer without being able to get wild and naked on inflatables? Not just for the wee ones anymore!! We are going to have a fun wild Swingers Break that will put these teeny bobbers spring break to shame!!
Saturday – Wet T-shirt Foam Party – Bring out those sexy white tops and get wet and wild for our Saturday night foam party outside. We will have all outdoor bars open and the club for a full weekend of fun
Sunday – Backyard BBQ Pool Party – Don't give up liver – we are not even close to the finish line here, our resort is no longer pack your crap and head out of dodge on a Sunday, nope the party is still going to be rocking!! With live music, the best entertainment and the sexiest damn people, go ahead and change your reservations.. You are not going to want to miss the next 2 nights at Secrets!
Sunday – Lip Sync Battle – Get out your sarcasm and humor because we are hosting our first ever Lip Sync Battle!! Go ahead, you know you already have that song and ridiculous idea and what better place to get a good laugh than at Secrets on a Sunday Night!!!
Monday – Pool Party – Memorial Day Pool party tribute to all our fallen heroes. Come join us for music, parties, drinks and special tribute as the sun goes down. We honor all those gave the ultimate sacrifice for our freedoms.
Monday – Karaoke – Be sure to join Christopher for a night of singing and laughing for our incredible karaoke night here at Secrets. We will have a special guest kicking off the night with our national anthem and tribute to our heroes.
Tuesday – Wigs Gone Wild Glow, Pride Night – Have you been to our amazing Pride night yet?? Well pack for an extra night and get out those fun, sexy, flirty or crazy wigs for our wigs gone wild glow pride night
Get to packing those Slut Satchels and Hoe bags - get ready for the best annual Swingers Break yet!