Takeover Q&A for Groups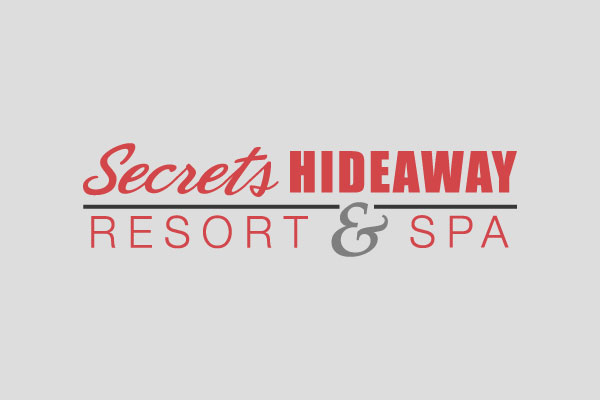 Posted: August 14th, 2020
Takeover Q&A for groups
We have had the absolute pleasure to open our doors to provide great memories, meeting new people and reconnecting with old friends. We do have CDC guidelines that we have to commit to currently. You can view those added policy and procedures in our Blog and News sections. Even with the social distancing and changes we are still having a good time and want to extend the opportunity for you to grab your group of friends and takeover Secrets!
We have always enjoyed seeing groups gather their friends together and head down to secrets for a chance to relax and have some fun. Who is the next group coming in full blast? Our weekends are getting full and we want to meet more people to share great weekends with – where else can you go to catch up, have some sexy fun and party like an Rockstar??
Q: So what does it mean to do a takeover?
A: A takeover is when you are grabbing a group of your peeps and taking over part or all of Secrets Hideaway Resort and Spa.
Q: How many rooms are required to be room blocked to be considered a takeover?
A: You can book one room or you can book the whole resort – advertising within your group is the best way to see how many rooms you will want to block off.
Q: What are the room rates?
A: We have several different tier rooms that vary in prices. One of the unique features of the resort is the different themed rooms that our guests get to choose from. Included in your group contract will be a price list as well as a site plan of where each building and room will be located.
Q: What is included for using the resort as our takeover?
A: We will provide the following services: DJ's for daytime and nighttime events/parties – Security for your entire event including: Parking lot, Nightclub, Pool parties, Playroom area, Club Swinskter Lounge and resort grounds. Bartenders, Chef for full menu to order and all Resort Staff.
Q: What amenities are included at the resort?
A: We have two (2) Tiki Bars outdoors by our conversation pool and spa area and around our outdoor event where our stage is. Two (2) 12 person spas and a conversation pool, club has indoor dining with full menu and cocktails, playrooms with large showers, open area, separate rooms, Club Swinkster – our newest addition and remodeled dungeon, fitness center and Fairvilla shop located in our front lobby for items you may have forgotten or just to grab a sexy new outfit.
Q: Who do I contact to coordinate our group takeover
A: You can email mgmt@secretsfl.com and pr@secretsfl.com to get started with your group takeover. We will answer your questions, email you a contract to review and additional requirements and the benefits of organizing your group takeover at Secrets Hideaway Resort and Spa.