This week at Secrets Hideaway... It's Spring Fling 2018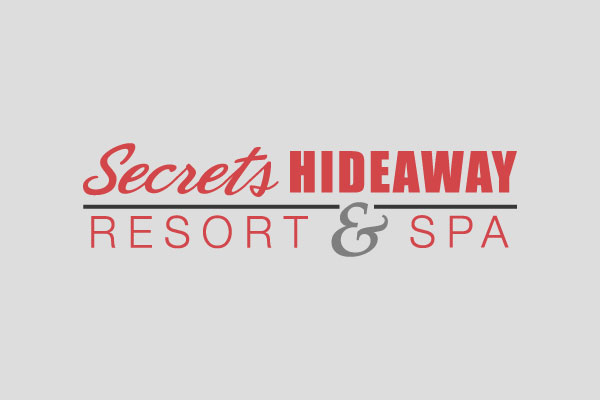 Posted: March 7th, 2018
This week at Secrets Hideaway... It's Spring Fling 2018!!!
We have Freestyle artists LIVE IN CONCERT Friday AND Saturday Nights!!! Special Guest Host DJ Larry Vee from Freestyle Music Radio!!!
Wednesday Night: $25 Meet & GreetWendesday
Thursday Night: $25 Newbie Thursday
Friday Day: $20 Friday Daytime Pool Party
Friday Night: $30 Welcome to the Jungle with Nyasia Concert
Saturday Day: $20 Saturday Daytime Pool Party
Saturday Night: $40 Freestyle/ Carmen & Carley's B-Day Celebration with Freestyle Artists Cynthia & Johnny O Concert
Sunday Day: Sunday Daytime Pool Party
Sunday Night: $15 Come As U Are
Spring is here and with it comes the warm weather and our Daytime Pool Parties!!! Starting Friday, March 9th during Spring Fling, we kick off our Daytime Pool Parties!!!
OMG!!! There are only a couple rooms left for our Spring Fling Takeover!!! Make sure you book your room or condo before they are gone!!! Join us in celebrating Carmen & Carley's birthdays with Special Guest host DJ Larry Vee from Freestyle Music Radio. BUT THAT'S NOT ALL!!! Musical Freestyle Artists LIVE IN CONCERT - Nyasia will be here Friday, March 9th AND Cynthia & Johnny O will be here Saturday, March 10th!!!
As you enjoy your time at Secrets Hideaway Resort, make sure to sign up for a Condo tour with Barbie to learn how you can "Own A Piece of the Lifestyle."
Happy Hour every Wednesday through Sunday night from 6pm-9pm at the Tiki Bar. $2 Domestics, $3 Imports, 2 for 1 single liquor well cocktails, $3 Margaritas
Reserve your poolside cabana for just $40, and it's all yours for 8 hours of fun and relaxation (9am to 5pm OR 7pm to 3am)!!
Stop by and pick up some sexy outfits or fun toys at FAIRVILLA SEXY THINGS in the Lobby.
CALL Toll Free: 844-563-6969
VISIT US at secretsFL.com
FIND US @ 2145 E. Irlo Bronson Memorial Hwy
Kissimmee, FL 34744