This week at Secrets Hideaway - King of Swing B-Day Weekend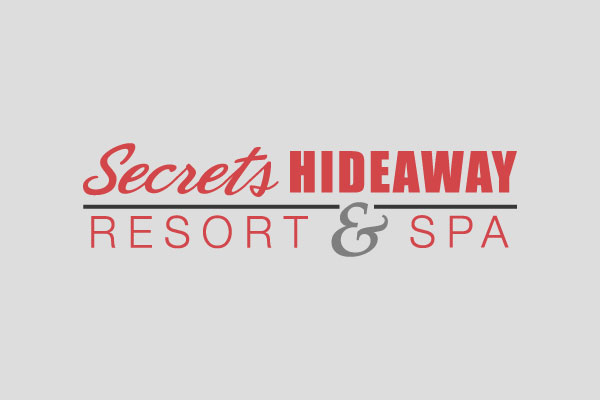 Posted: July 19th, 2017
Don't forget about the King of Swing B-Day Weekend on Friday and Saturday. There are many Hot and Sexy events we have in July, but our absolute favorite is James's Birthday because he knows how to throw one hell of a party!!! What better way to celebrate the King of Swing than to throw a 2-day PARTY!!
On Friday night, we start off with a Sexy Mini Skirt Party. Ladies, you know the guys and gals love to see those long sexy legs and just a peak of that sexy booty under an itty bitty miniskirt. Tease everyone as you show your moves out on the dance floor. Get a little daring as you lean over the bar to order your next drink. Drive all the guys and girls wild and get them ready for late night fun in the Playroom.
Get some rest because Saturday morning Secrets Hideaway is throwing there always steamy clothing optional pool party where the pools are refreshing, the drinks are cold, the food is great and the view is HOT!!
Make sure you save some energy because Saturday night everyone will be pimpin' at our Pimps & Ho's Party – James' B-Day Bash. This year we have Male AND Female Go-Go dancers and a spectacular lighting show in the club. At midnight, everyone will raise their Jager shots as we toast Mr. Secrets Hideaway, the King of Swing, the Pimp Daddy himself… James!!! Don't just HEAR about this party, you need to BE at this party!!