Update: Secrets stays OPEN!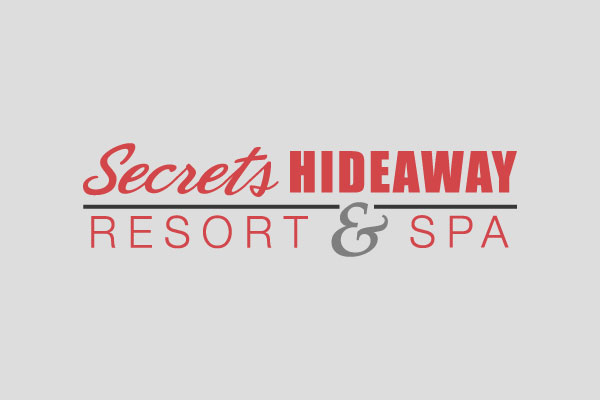 Posted: March 17th, 2020
WE ARE OPEN!
Pursuant to Executive Order 20.68 and extensive conversation with state and higher level government officials, Secrets Hideaway Resort & Spa will legally remain open and operational during the coronavirus pandemic. As a resort, we are thankfully allowed to serve our guests and offer all the Secrets amenities you've come to know and love!
We appreciate the outpouring of concern we've received from our members. We have worked diligently with the County Manager, DBPR, & FL Department of Health to make sure Secrets is operating legally and safely! We look forward to seeing you all this week at Secrets!