Wine, Dine and 69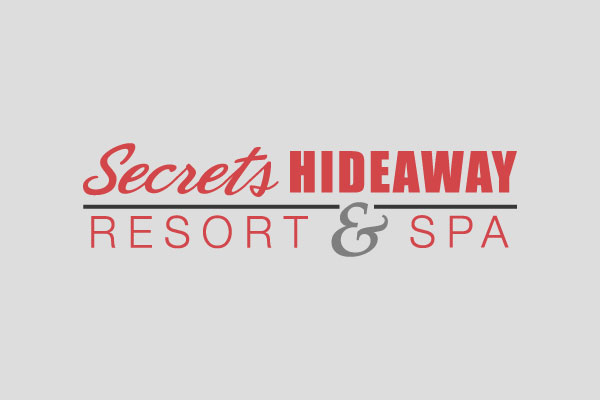 Posted: September 11th, 2021
We have been so busy with all our summertime parties and planning for the biggest takeovers of the year – that we are slacking on our news!
Summer has come to end but the heat is still at Secrets. Each weekend our resort is sold out and we have plenty of entertainment throughout the resort on the weekends and some great fun during the week. What I love the most? The cooler nights and the sexy vibes under the stars. What better way to relax and chill during the week than under the stars in a cabana with some cocktails, live music, some hot tubs and a heated conversation pool.
Our Sunday Nights Sips N Reminisce has been such a hit outdoors that we are going to make some fall adjustments so we can enjoy the fall weather nights.
Starting at the end of the month join us on Wednesday nights for Wine, Dine and 69 – we will be introducing local wines, cheese, cracker, and fruit platters with some live music – as it cools down, we will be introducing some nice fire pits to heat up the night– so grab your friends or come make new friends for some Wine, Dine and maybe a little 69.
New to Secrets and not sure what day to dive into the resort? Thursday nights are our newbie nights – with naughty bingo starting at 7pm at the tiki bar, happy hour from 6pm-9pm – sit down for dinner at our hideaway café and head over to the club for some dancing and drinks. Wanna take a trip down the rabbit hole and have some questions about BDSM? Sir Tank and Goddess Ellez will be in the dungeon to give you a tour of Club Swinkster. Schedule your time to learn new skills or enhance seasoned skills. Of course, we have our playrooms to partake in some good ole fashion fun.
A great way to connect before coming to Secrets is on our FB group page – when sending over a request to join, be sure to answer all the questions for a quicker response and to start getting to know the members at Secrets. Get ready for a Fall winter filled with fun and excitement as we go into the weekends with some sexy themes and parties you do not want to miss.
Have questions or comments? Feel free to email Holly-Wood at pr@secretsfl.com and I am happy to help. Stay Sexy and get to planning your next getaway here at Secrets.